ACCURATE AND COMPREHENSIVE OUTPUT
By assigning only professional translators and interpreters who can understand the specialization of the content and by adopting a systematic work process, we ensure that our output achieves precision in meaning, appropriateness in construction and thoroughness in scope.

RELIABLE QUALITY
Our quality assurance system that is built into the work process helps us to achieve consistency in output. We employ a fine-tuned process and use a set of checklists, steps and tools so that our commitment can be delivered in the future as it is today.
---
PROMPT DELIVERY
We understand the challenges that you face and the urgency of your requirements. Through proper planning, disciplined execution and adequate communication, we ensure that we deliver according to the committed schedule.
---

PASSIONATE SERVICE
We want to ensure that every contact you have with us leaves you with a sense of confidence and a level of satisfaction – all the way from your first inquiry to your repeated transactions. Our friendly, knowledgeable and helpful staffs are guided to answer and make arrangements to meet your needs.

GOOD VALUE FOR MONEY
Our competitive rates and a transparent pricing method ensure that you get the optimum value for your money. The key factors we take into account in our pricing include: the language pair, the number of source words/ pages, the type of document or service (general or specialist) and the required lead time. We make sure that our prices are competitive, and you get proper return for what you paid for.

---

TOP-NOTCH TRANSLATION & TRANSCRIPTION SERVICES

Berlo Translations offers top-notch translation, interpretation and transcription services for businesses, institutions and private individuals. Founded on the desire to provide translation output that precisely and appropriately reflect the source in terms of content and format, Berlo Translations was established in Singapore to facilitate understanding among clients with backgrounds in Asian, European and Middle Eastern languages. Know more about Berlo Translations.
READ MORE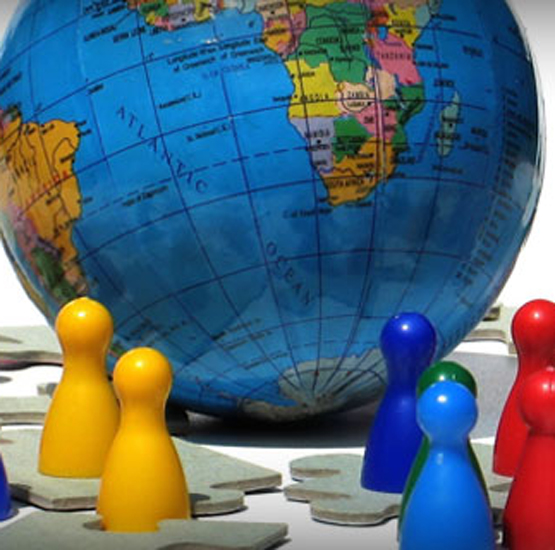 Translation Service Singapore

English

Bahasa Indonesia

Hindi

Italian

Korean

Chinese – Simplified

Bahasa Melayu

Tamil

Portuguese

Vietnamese

Chinese – Traditional

Tagalog

Dutch

Spanish

German

Japanese

Thai
French

Arabic

Russian